MACS NEWSLETTER, January 2020 | #MACS2020THEVISION
by
Gene Strother
in Adjusters, Conference, MACS News, Newsletter, Vision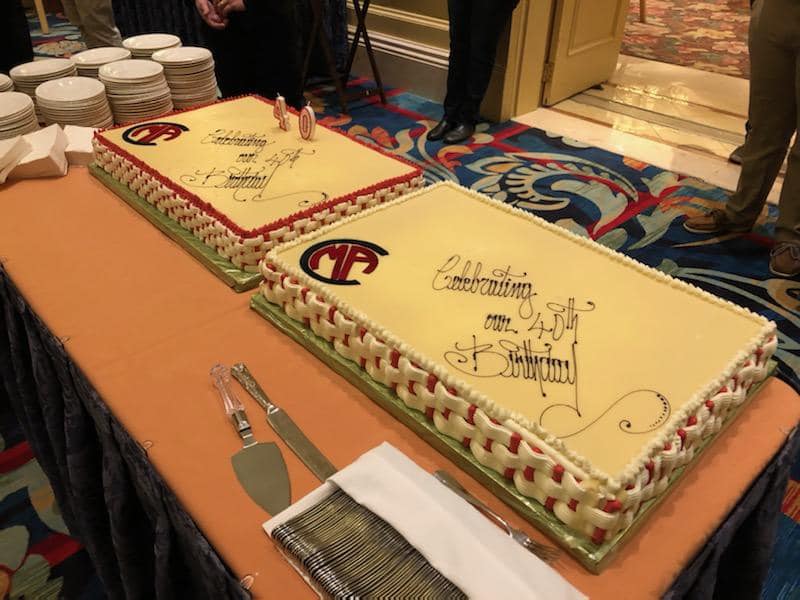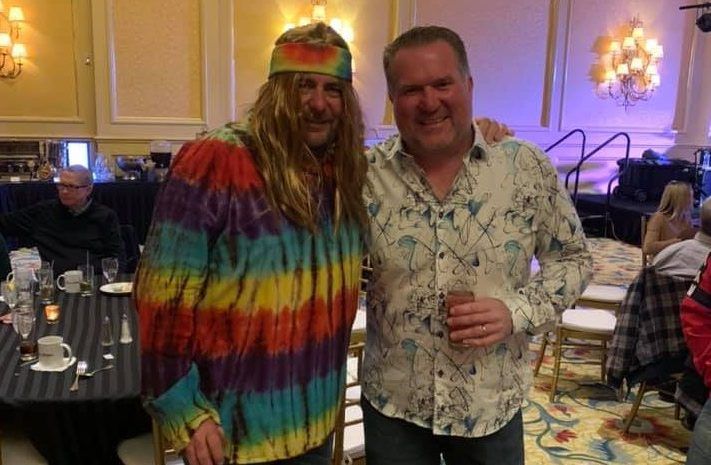 The annual claims conference is in the books and now a part of the rich history of Mid-America Catastrophe Services. We celebrated 40 years in the insurance adjusting business and launched our 41st year by introducing our theme, 2020/The Vision.
A big thanks to all who attended the event and those clients and sponsors who made invaluable contributions to its success!
What is your vision for YOUR life?
We have built this company on inspiration and perspiration. We dream big. We work hard. Inspiration without perspiration is a daydream. Perspiration without inspiration is a nightmare. Put them together and dreams come true

Gene Strother, 2020/The Vision Keynote

The 2020/The Vision keynote script
Click below to download or read online the keynote script in its entirety.