MACS NEWSLETTER, December 2019 | Merry Christmas & Happy 2020/The Vision!
May your days be merry & bright…and your 2020 outta sight!
Your MidAm Fam wishes you and yours a wonderful holiday season. It is our prayer that the most wonderful time of the year will find you happy, healthy, and filled with hope for an even better tomorrow.
Forty and Feeling Mighty Fine!
Can you believe it? 2020 marks Mid-America's 40th year! Forty years ago, in Des Moines, Iowa, a fledgling company was launched without much fanfare or notice from the industry she would serve. Today, we are a staple in the insurance claims business. We have helped our clients settle more than 3/4 of a million claims. We have put out the fires of disaster and brought calm to storms of every description. "We" have done this because of YOU!
2020/The Vision – Where we've been is only the beginning!
January 19 – 22, Biloxi, Mississippi
We invite our friends, colleagues, clients, and fellow adjusters to join us for the biggest event in our 40-year history! The 2020 claim conference will feature some of the biggest names in the business – names like Xactware, HAAG, US Forensics, and HVACi – along with a litany of other vendors, carriers, and industry experts.
CE credit opportunities abound…and that is just part of the story. Learn the latest trends. Discuss the hottest topics. Have the biggest time golfing on a Jack Nicklaus course, and dancing the night away to live music after a gourmet dinner.
Get 20% off your registration!
Register before midnight December 31st and save, save, save!
Whether you work claims for Mid-America on a weekly basis, wish you did, or just want to rub elbows with the industry's best, this is the place for you! Click the button below. Sign up today. We want to see YOU there.

Register NOw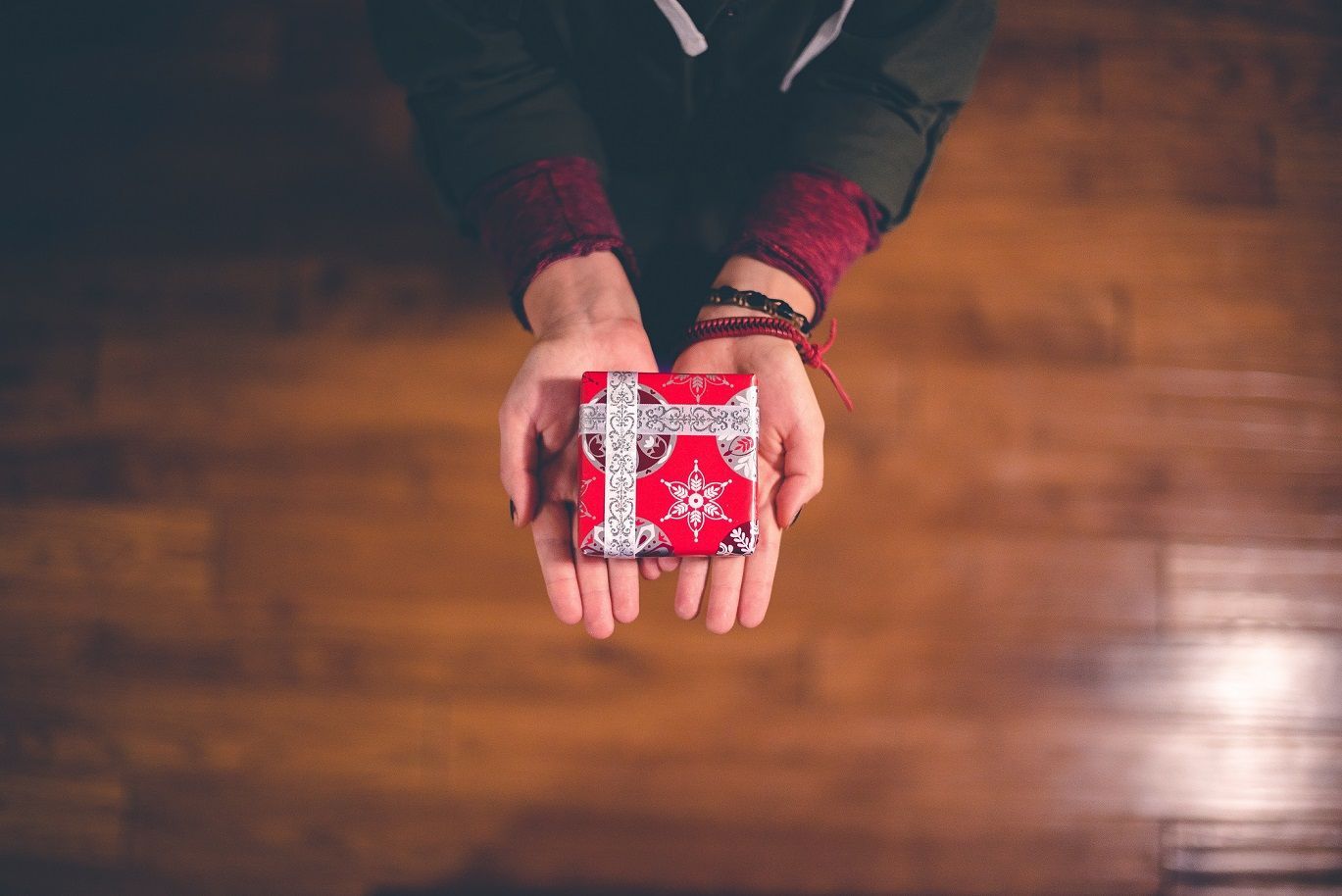 It is more blessed to give than to receive because…
You have to have something to give, which means you are blessed
A gift received may fade with time, but the joy of giving never does
Loving is giving and that's the greatest gift of all
Gene Strother
Vice President, Operations