MACS NEWSLETTER, April 2020 | Spring has Sprung!
Mid-America launches podcast, responds to Easter storms, addresses COVID-19, and welcomes TWIA to the family!
Whew! Did you get all that?
Despite the shelter-in-place measures across the country and the necessary adjustments we have made to arrest the spread of COVID-19, this is a busy time for your friends at Mid-America Catastrophe Services.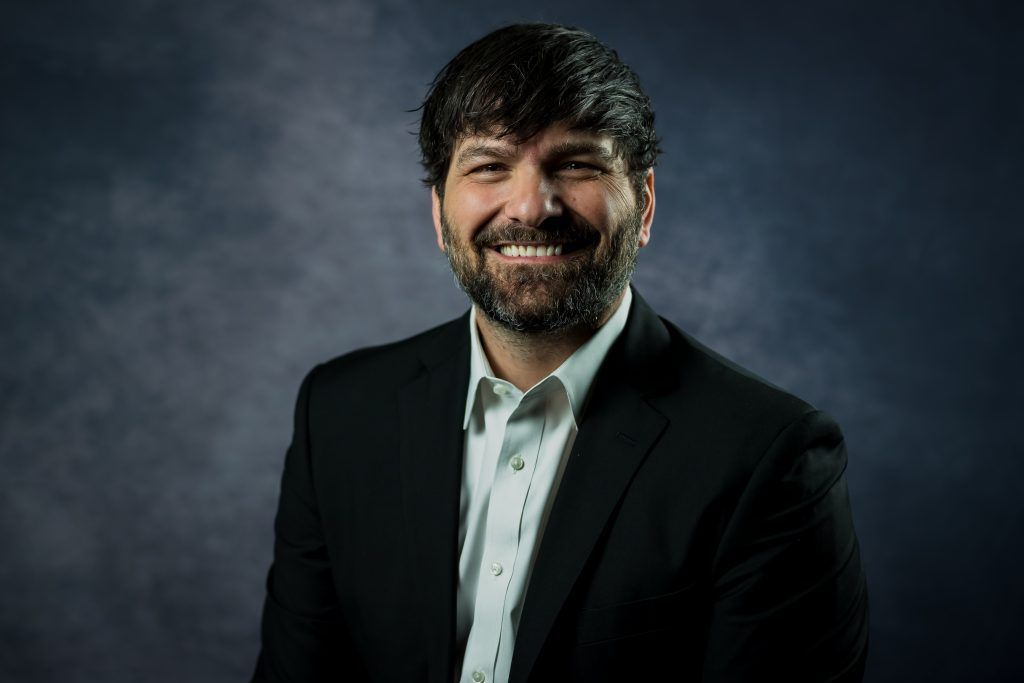 In this edition of the Newsletter, we introduce the Mid-America Podcast, hosted by Mike Sternad. We look back at the crazy Easter weekend and ahead to new new horizons as we welcome our newest Texas partner, Texas Wind Insurance Association.
---
In the premiere episode of the Mid-America Podcast, MACS Executive Vice President Robert Uhler sits down with host Mike Sternad to discuss the most crucial issue currently facing our industry: COVID-19 and its impact on claim-handling protocols and practices.
---
Easter weekend brought storms across the US. We could be in for a busy storm season.
Mid-America is responding to the weekend storms while practicing safety measures to prevent the spread of COVID-19. These are challenging times and we have prepared to meet that challenge.
We will continue to monitor the developing storm situation. Please stand by for additional information as it becomes available.
---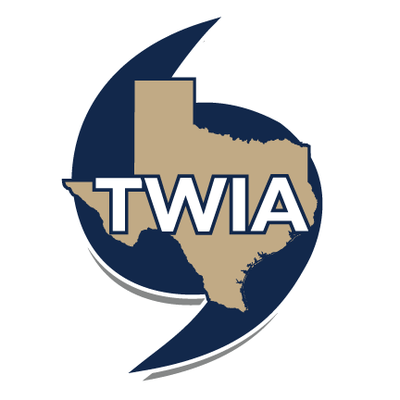 TWIA Certifications – a hot topic!
Mid-America is TWIA's newest vendor/partner and we could not be more excited.
Senior Account Manager Paul Griff, who offices in our Boerne, Texas office, is the lead manager on the account. We are currently assembling our TWIA GO Team. If you are TWIA certified and want to be a part of the Midamcat TWIA team, please drop us a line here. If you are interested in getting certified and want to work with Mid-America on this account, drop us a line here.
Mid-America is proud to work with the very best adjusters in the industry. We continue to build our team of field adjusters, desk adjusters, claim examiners, and file reviewers. If you are interested in working with us, drop us a line.
---
Sometimes, you just need a chuckle.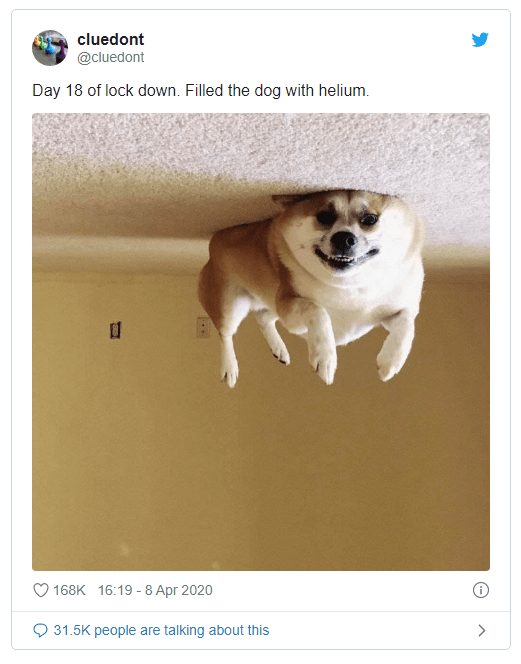 If lockdown has taught us anything, it's this: comic genius just needs a little stress and isolation to float to the surface. Here's a Tweet…
---
Safety first!
It's ok to have a giggle, but we at Mid-America are serious about our commitment to the safety of our coworkers, clients, and independent contractors. Please be safe and follow the instructions from the CDC as you navigate this peculiar time.
And now a word from Mid-America Co-Owner and CEO Zack Meadows.