MACS NEWSLETTER, November 2019 | Thank Goodness!
We are thankful!
"It's go time!"
Way back in January, when we gathered for our annual claim conference in San Antonio, the tone was set for 2019. It has been a year of growth. Our corporate staff has dramatically expanded. We have welcomed new clients. We have developed new relationships with CAT and daily adjusters across the country. We have been sowing seeds and reaping benefits all year long.
We are thankful!
We are thankful for old friends and new ones.
We are thankful for invaluable partnerships and indispensable partners.
We are thankful for the fruits of our labors and the blessings that were unplanned and unforeseen.
We are thankful for the challenges and setbacks, too. They have kept us hungry and humble. They have taught us and galvanized us.
Mid-America is forever a work in progress. We will continue to learn and grow together. And we will ever be thankful for the goodness and for the goodies that come our way.
Mostly, we are thankful for you – our friends, family, coworkers, and partners.
---

"Be thankful for what you have; you'll end up having more. If you concentrate on what you don't have, you will never, ever have enough."

Oprah Winfrey
---

The Mid-America Claim Conference
January 19-22, 2020 | The Beau Rivage, Biloxi, Mississippi
2020 will mark the 40th birthday of Mid-America Catastrophe Services. We are planning a massive celebration in conjunction with our annual Claim Conference.
We are returning to the Beau Rivage Casino & Resort in Biloxi, the site of our 2018 conference. This venue is beautiful, expansive, and always lively.
This year, we will feature CE courses from some of the biggest names in our industry; names like HAAG, Paul Davis, and US Forensics. Our affiliate trainers will teach our ever-popular Xactimate classes. Our crack staff will put on a File Review/Claims Examination class. We will have two ethics courses. Of course, we will also feature certification classes for key partners/clients.
As always, we will kick off the week with a Sunday golf tourney where you can get your swing on, get in the swing of things, have a blast, and win prizes!

Sunday night will feature our annual Adjuster Appreciation Banquet, complete with a fine dinner, drink tickets, and fantastic live music. Eat to your heart's content and dance into the night.
---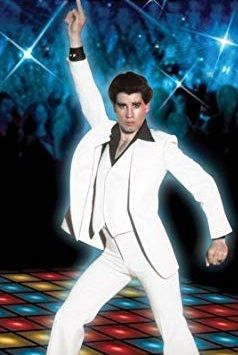 Staying Alive!
A 70's celebration! Prizes for the two best-dressed. Dig into the attic or closet or thrift store. Get your best 70's outfit on and let's party!
---
On the last day of the conference, right before we say goodbye, we will hold our famous lottery drawing for fabulous prizes. There will be winners a-plenty.

---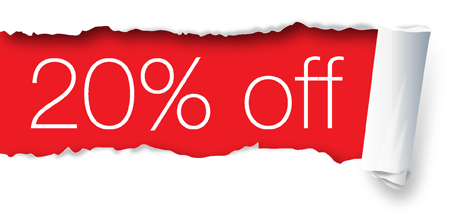 Whether you are a field adjuster, desk adjuster, file reviewer, or claims examiner, this is the place for you! Make connections. Open doors. Explore possibilities. Learn. Grow. Sign up now!
---