MACS NEWSLETTER, JANUARY 2019 | NEW YEAR, NEW HEIGHTS – COME GROW WITH US!
by
Edward Watson
in MACS News, Newsletter
Mid-America Catastrophe Services names Bob Uhler Executive Vice President
Mid-America Catastrophe Services is pleased to announce the newest member of our executive leadership team. Robert (Bob) E. Uhler has joined the MACS team as Executive Vice President. Uhler brings 38 years of catastrophe claims experience and a wealth of knowledge with him.
Most recently, Bob served as Senior Vice President at TheBestIRS. Prior to that, he held the same position for eight years at Eberl Claims Services. He has been involved with National Association of Catastrophe Adjusters (NACA) since its inception and has served as president of that vital industry organization.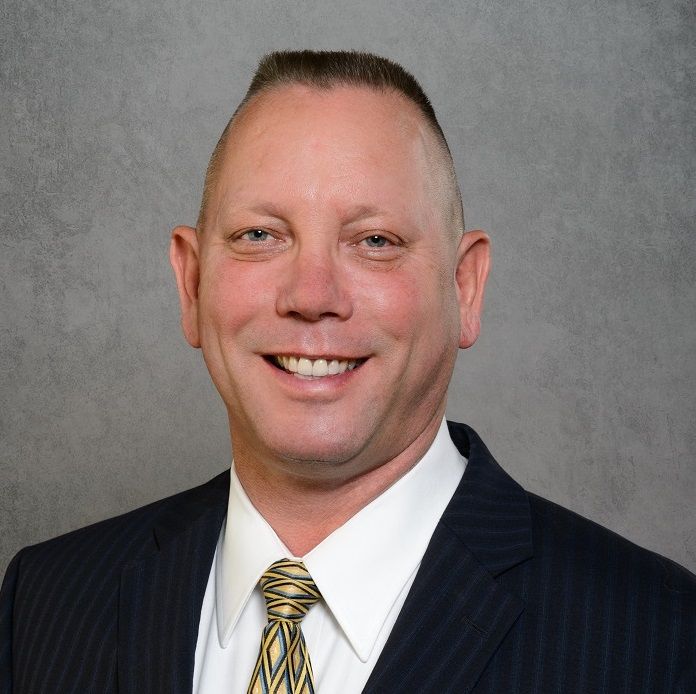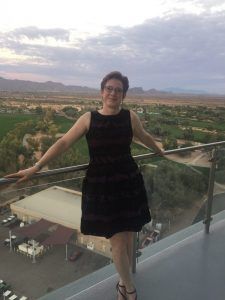 Bob brings energy and expertise to his new role. He is a visionary leader with the objective to fully support the organization to grow consistently and profitably by providing a remarkable claim experience that reinforces our brand, focusing on developing unsurpassed claim professionals, and delivering results that positively contribute to the company's goals.
Bob is a veteran of the United States armed forces. He and his wife Katie have been married for 34 years. They have two rescue kitties, Gypsey and Brody.
Bob and Katie currently reside in Anthem, Arizona, but have plans to relocate to Mobile Alabama, the home of Mid-America Catastrophe Services.
Bob is an avid motorcyclist and golfer.
Gene Strother assumes role as Vice President of Communications and Resource Management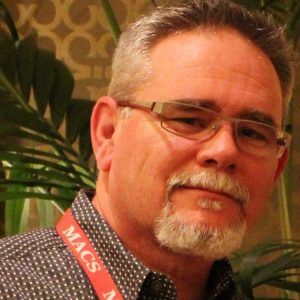 Gene Strother has been a long time associate of owners Zack Meadows and Stacy Story dating back to the days when they were running the roads as claims adjusters. He was there in the beginning when Meadows and Story assumed ownership of Mid-America, working alongside them to establish their business model and brand the company. Gene left the industry for three years to lead the Tricon American Homes construction and maintenance teams for Texas.
Zack and Stacy compelled Gene to return to the Mid-America team when Hurricane Harvey hit the Texas coast in 2017. Gene took the reins, managing Harvey to its conclusion and then assisting with the management of Hurricane Irma in Florida.
After the hurricanes, Gene assumed the management of two key accounts and also took on the role of managing company communications. In 2018, he managed both Hurricane Florence and Michael.
Gene brings 35 years of leadership, management, and communications experience to his new role.
Trey Loftin is Director of Resource Management
Trey will continue his work in adjuster services and resource management. Trey has been – and remains – a vital member of the MACS leadership team. Trey has also been with Zack and Stacy from the beginning and beyond, having worked claims alongside them on numerous storms prior to Mid-America.
Gene and Trey are assisted by Sally Porter, Mike Sternad, and other vital team members. If you are interested in working with Mid-America as a claims adjuster, whether in the field or as a desk adjuster, please send your resume to adjusterservices@midamcat.com.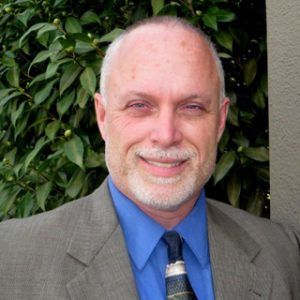 2019 Claims Conference
This year's theme is "Lose the Baggage; Grab the Luggage. It's Go Time!"
The Mid-America Claims Conference in San Antonio, Texas begins in just five days! Don't miss this opportunity to network with one of the industry leaders in claims management.
Newly-appointed VP Gene Strother will deliver the keynote address with the same title as the conference theme on Monday morning. Join us, won't you?
Don't wait! Click here to register today!