MACS NEWSLETTER, FEBRUARY, 2019 | IT'S GO TIME!
by
Edward Watson
in Adjusters, Conference, MACS News
Love is in the air! (Feedback from 2019 Claims Conference attendees)
We got us a Valentine and we're feeling fine thanks to the love received from the 2019 Claim Conference attendees!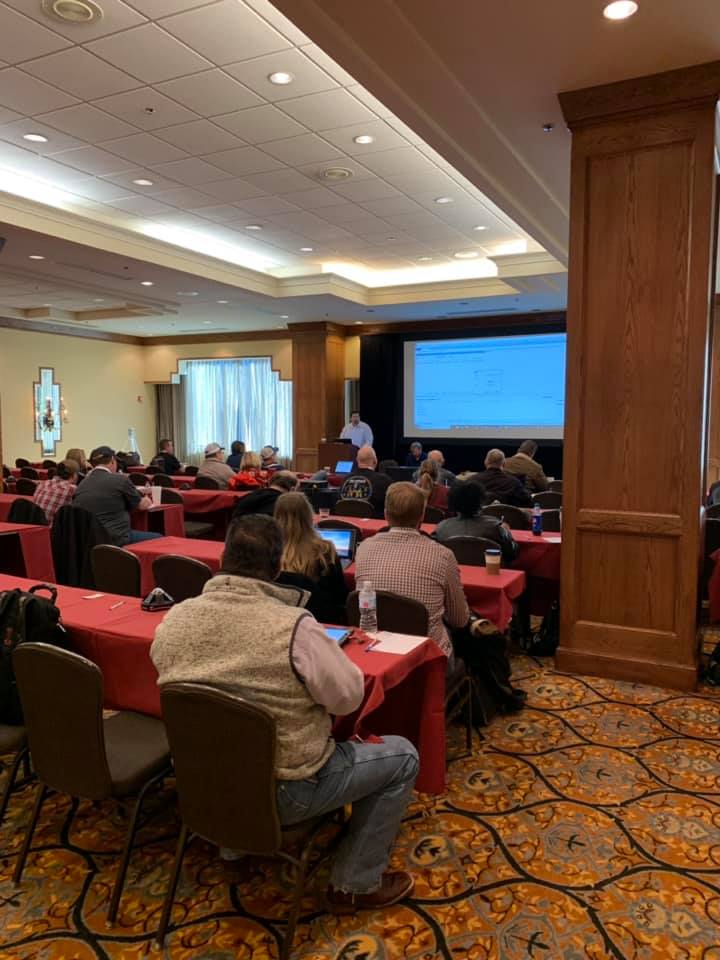 Hands down the best conference that I have attended this year. Looking forward to next year's subject "Vision"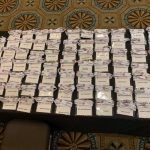 Joe, Texas
The conference was excellent, well thought out and educational. Will attend next year.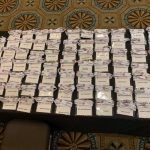 Mark, Alabama
It is always price friendly and CE rich, the reception is always over the top and the staff is knowledgeable and friendly as well.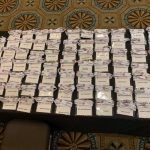 William, Texas