MACS NEWSLETTER, July 2020 | Of Managers and Mavericks
by
Gene Strother
in Adjusters, MACS News, Newsletter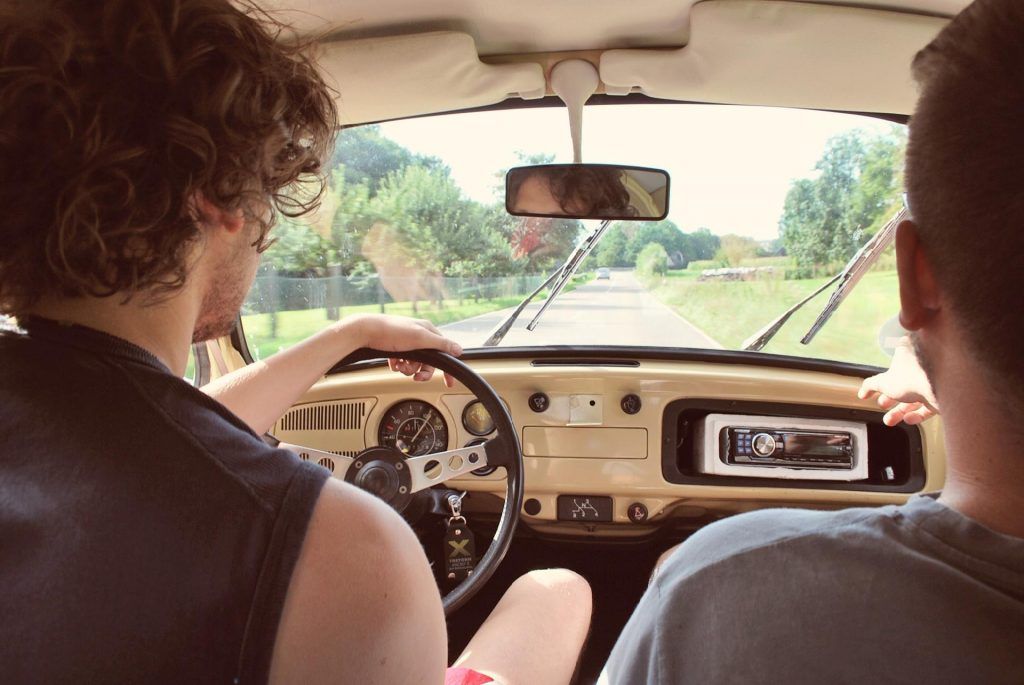 The Manager and the Maverick: same trip, different tracks
There are two kinds of people in the world: those who refill at a quarter tank and those who wonder just how serious that yellow warning light really is about its job.
The Manager
The Manager plans every detail of his trip.
He fusses with Waze and Google Maps,
Determined to take the most efficient path.
He knows every filling station
Along the path
And which ones he will need.
He inspects the tires, Rotates them.
Changes the oil,
Includes flares
And a fluorescent vest.
His suitcase
Is better organized
Than a military marching band.
He never forgets his toothbrush.
He packs extra underwear
And contingency clothing.
No rainy day
Ever got the best of him
And never will.
He doesn't like surprises,
Being caught
Off-guard,
Or taking chances.
Vegas is for losers;
The Lottery is fool's gold.
His will is certified.
His executor will execute
His will
When the time comes.
The Maverick
The Maverick has no Waze.
He knows the way!
Besides, a wrong turn might just
Take him some cool place he's never seen.
No matter how many times he's made the
Trip, he's always surprised
Where the filling stations aren't
And cusses the fools
Who didn't put 'em there.
He's 50,000 miles on 40,000 mile tires.
An engine works best on broke-in oil.
Right?
He has no flares but the flashlight works
Or did the last time he used it.
His beat-up toolbox is in the trunk
Or is it his tackle box?
There's a rod and reel there, too,
Just in case.
His suitcase looks like Goodwill
Threw up in it.
In a pinch, you can turn underwear
Inside out, of course.
Every sunrise is a surprise
He likes rollin' dem bones.
His Lotto numbers haven't hit…
Yet.
He didn't die yesterday
And has no plan to do so today.
Will is a kid he knew in school.
I never knew the Manager who didn't have a love-hate relationship with a Maverick and vice versa. Each envies certain things about the other. Each is repulsed by some thing about the other.
Who's wrong? Who's right? Which are you?
Be honest now. The worst lies are the ones we tell ourselves.
What can we learn from the Manager? What can we glean from the Maverick?
The best thing we can do is to know ourselves and learn from others. If you are a Manager, take a risk every now and then, even if it is calculated. If you are a Maverick, make a plan and stick to it, even if it is just a dinner plan or an alarm clock.
Balance is beautiful but don't be afraid to fall. Nothing ventured may mean nothing gained, but you don't have to risk it all.
Life is making adjustments. Luckily, that's what we do. Adjust.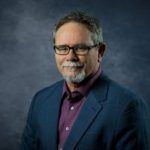 I do know this about growth. Change is inevitable… growth is optional. To grow you must see the value in yourself to add value to yourself and others. You must know yourself to grow yourself.

John Maxwell

Join our team!
We're looking for a few good friends and partners. Field adjusting opportunities exist right now in Texas, Florida, the Gulf Coast region, The Southeast, and the Midwest. There is plenty going on in the Northeast and the West, too. Wherever you are, we're there, too, and looking for you. Join the only team in America built by adjusters for adjusters.
Agility!
In this time of significant changes in our industry, Mid-America and our leadership team are on the cutting edge of technology and processes to handle claims more efficiently with remote and in-office handling tools.
The key is agility in everything that we do!  Mid-America's founding doctrine of "Doing whatever we must to deliver the most" since 1980 has been a key concept in our ability to scale up to the latest technology during these tumultuous times.  Mid-America was strategically situated to take advantage of the technological advances in remote claim handling during the pandemic.  Mid-America had already piloted many of the technologies, such as ClaimsXperience, with our partners in the industry.
Mid-America, along with our partners and independent adjusters, has been delivering high quality claim-handling throughout these times.  As an agile and responsive independent adjusting firm, Mid-America is using cutting edge technologies to develop and handle claims remotely, as well as using technology driven by hybrid claim-handling models for field claims in combination with touchless interior inspections with policyholders, thus delivering quality claim handling to all of our customers.
We have not only thrived during this period of uncertainty but have expanded our claim operations.  We have added more clients, technology, and resources to our already growing footprint throughout the country.  If you are looking for unparalleled opportunity, you need to join the team built by adjusters for adjusters.