MACS NEWSLETTER – JUNE, 2019 | HEY, GOOD-LOOKIN'! WHAT'S COOKIN'?
by
Gene Strother
in Conference, MACS News, Newsletter
A new look for your old friend: check out our makeover!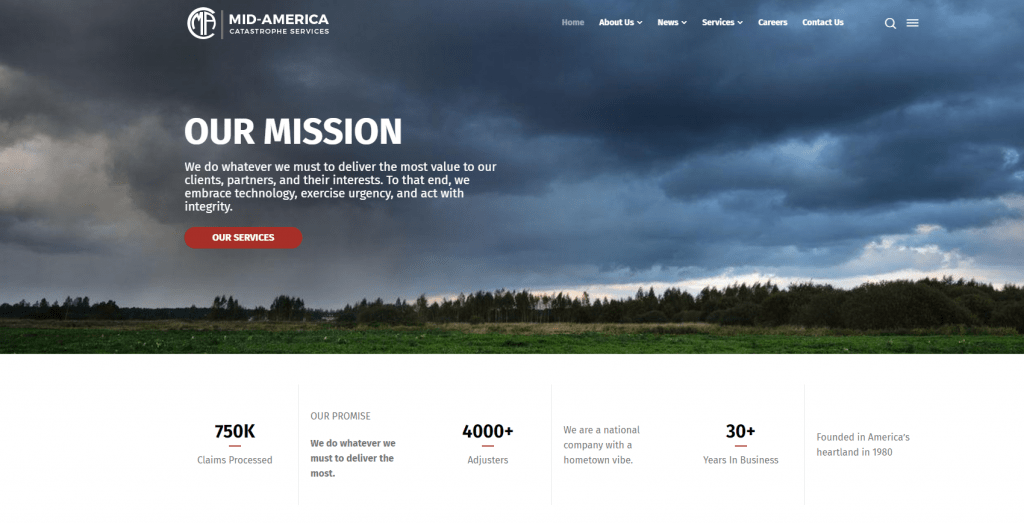 ---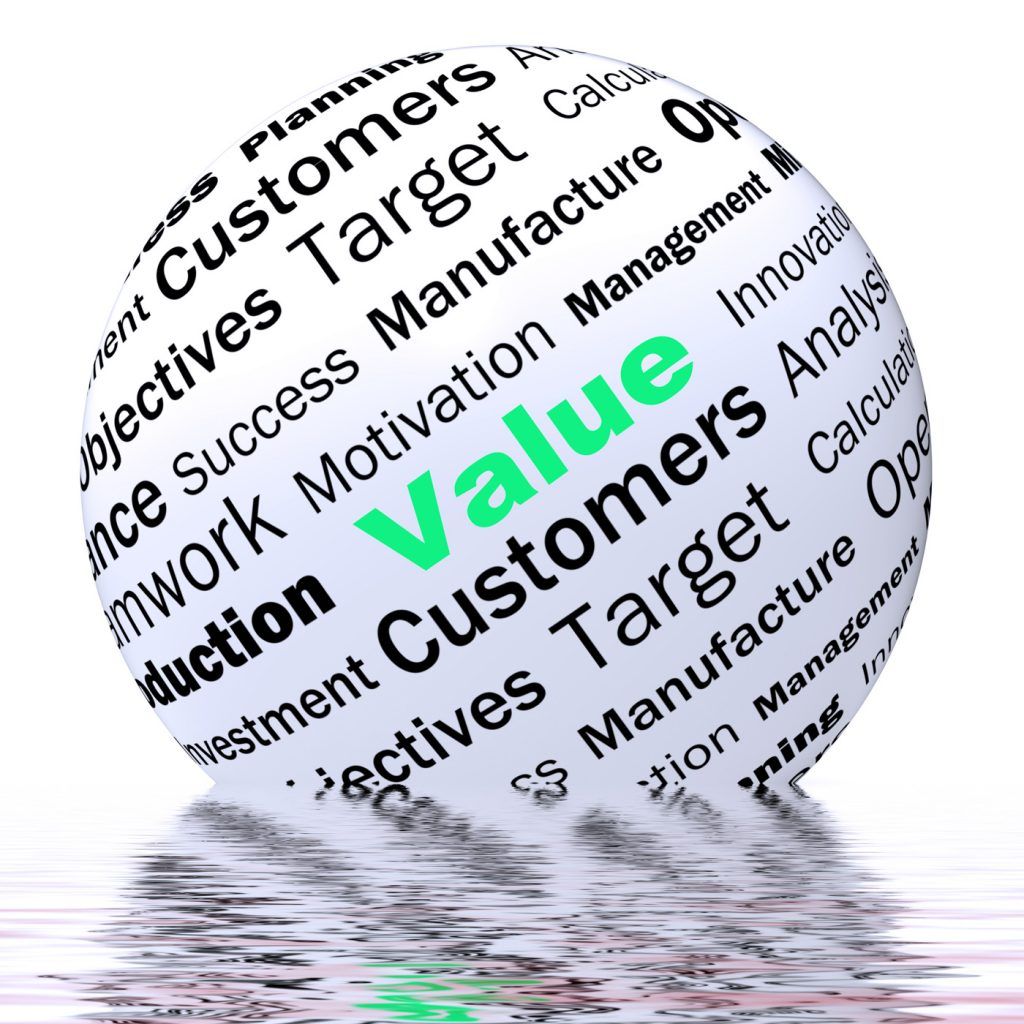 Our core values are more than talking points!
They are us at our core. Here we stand on…
Integrity

We do the right things the right way because it is the right thing to do.
Empathy

We make every effort to walk a mile in "your" shoes, to understand your struggles and needs.
Humility

We don't have bosses. We have leaders. Humility in leadership occurs when effective communication, empathetic engagement, and emphatic commitment to corporate success intersect. As Rick Warren says, "Humility isn't thinking less of yourself, but thinking of yourself less."
Community

We are not just building a company, but a culture; not just making a place to work, but a place to belong.
Industry

We believe that there is no substitute for putting in the work. "The harder we work, the luckier we get."
Responsibility

We assume the responsibility for creating success and accept responsibility when a course correction is necessary.
---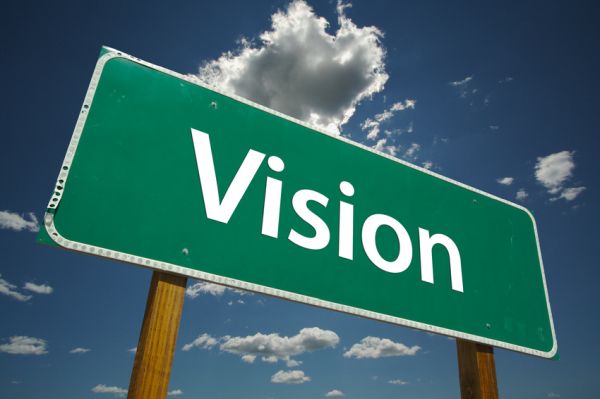 It is not too early to talk about Mid-America Conference 2020. Mark your calendar now for January 19 – 22 for the best claims conference experience yet.
2020 marks our 40th anniversary. We will remember past glories, sure, but we will mostly focus on what lies ahead. Our vision for the future is crystal clear. You might say it is 20/20.
---
Mid-America is Hiring!
Quality Assurance Manager
The ideal candidate is a critical thinker who will proactively improve the quality systems of the company through internal audits, participation in process improvement programs, and interaction with key partners to obtain constructive feedback.
Responsibilities
Develop standardized production, quality, and customer-service standards
Identify potential risks before they become a problem, focusing on root cause analysis and preventive action
Perform quality audits for desk and field adjusters and file reviewers and compile detailed reports of findings
Develop and implement a grading system for desk and field adjusters and file reviewers
Build a strong team through coaching, mentoring, specific training and performance evaluations
Qualifications
Bachelor's degree or equivalent experience preferred
5+ years' relevant work experience (field adjusting experience is helpful)
Highly organized with excellent attention to detail
Good written and oral communication skills
Able to work from our home office in Mobile, Alabama.
Compensation
Compensation is commensurate with relative experience
Compensation incudes salary + bonus structure
Interested?
Please send your resume to hr@midamcat.com