MACS NEWSLETTER, JULY 2019 | HALFWAY THERE & JUST GETTIN' STARTED
A record-setting first half for 2019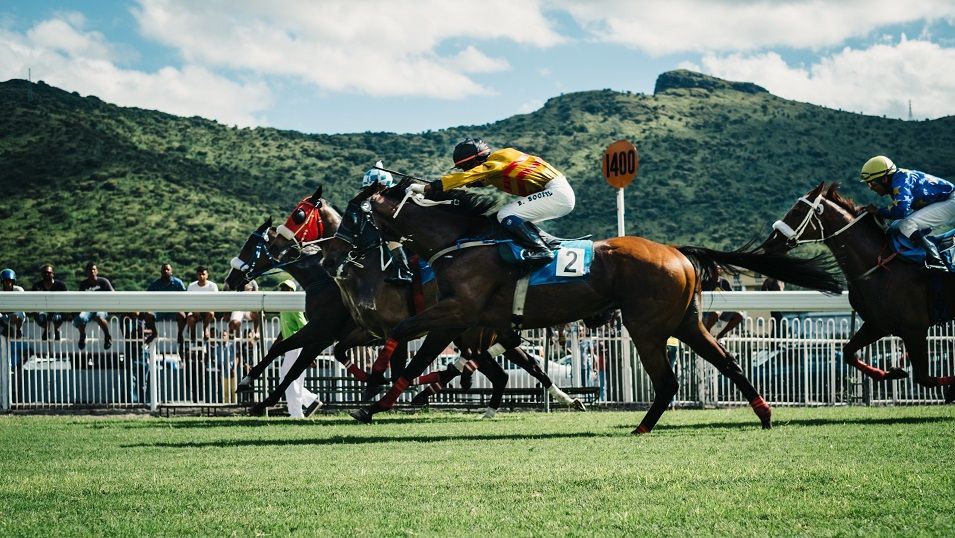 In January, we introduced our new Executive Vice President Bob Uhler. Bob's primary focus is business development. Thanks to his efforts and unfailing support from owners Zack Meadows and Stacy Story, the first half of 2019 has witnessed record growth for Mid-America Catastrophe Services.
In addition to bringing on a handful of new clients, current clients have ratcheted up the volume of claims to Mid-America. Every month this year we have enjoyed an increase in claim volume over the previous month. Our daily claim volume is steadily growing and our CAT claim business has garnered new clients, promising a boon there, as well.
As we head toward our 2020 The Vision Conference in January, the vision is clearer and clearer. It is starting to look like double vision!
These are exciting times and we could not be more grateful for our partners and the roles they play in our growth.
---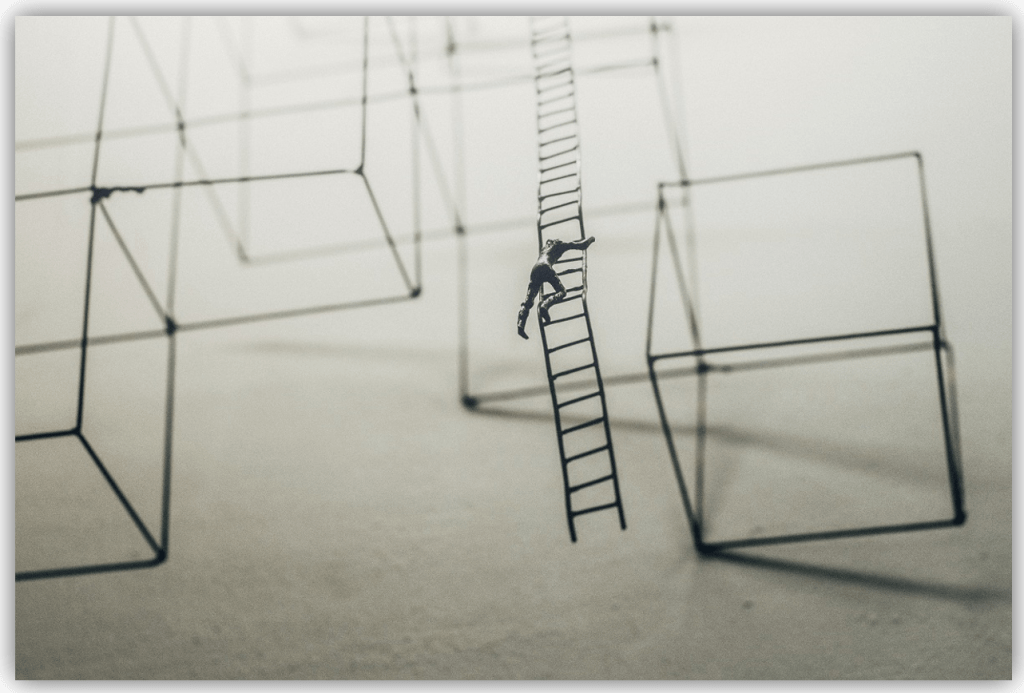 How to remain relevant in the ever-changing world of the claims adjuster.
Any perusal of social media adjuster groups makes one thing imminently clear: adjusters are worried. As technology advances and carriers explore the most efficient and economical ways to service their customers, the independent adjuster feels the squeeze more and more. While we are far from an apocalyptic adjusterless society, we do recognize that technology means change for all of us.
This raises an important question: How does the field adjuster remain relevant in these changing times?
Execs and managers weigh in…
I put this question to members of our executive and management teams, asking them for quotes on the subject. Some took "quotes" literally and gave me actual quotes they had heard and thought applied to the issue. Others gave opinions on the matter. Below are their answers unfiltered.
Don't let yourself become married to a thought, idea, process, or opinion. Long term success begins and ends with an adjuster's ability to be flexible and adaptable to change.

Keith Craft, Director of Field and CAT Operations
If you're not early, you're late.

Robert Uhler, Executive Vice President
Improvise, overcome, and adapt.

Robert Uhler
Inspect, scope, document, and close your claims same day every day.

Robert Uhler
Return calls promptly and resolve the issue, as claims do not improve with age.

Robert Uhler
A closed claim is a happy claim!

Robert Uhler
If you are not first, you're last.

Zack Meadows, CEO/Co-Owner
If you always do what you have always done, you will always get what you've always got.

Julie Cropp, File Review Manager
You can't do today's job with yesterday's methods and be in business tomorrow.

Paul Griff, Senior Account Manager
As you can see, some used familiar or not-so-familiar quotes from a variety of sources. Others used humor. Each of them made a poignant observation on success in the field of, well, field adjusting. Reading what they had to share is the same as putting your finger on the pulse of Mid-America.
Read them again and understand expectations.
I really like the quote from American writer Alvin Toffler, which was shared by Cindy Bootier…
The illiterate of the 21st Century will not be those who cannot read and write, but those who cannot learn, unlearn, and relearn.

Cindy Bootier, Senior Account Manager
What have we learned?
Let me summarize the general feeling around here of what it takes to succeed and remain relevant as an independent field adjuster in today's fast-paced, ever-evolving environment.
Success requires flexibility and the willingness to adapt. Resist change at your own risk.
No matter what, punctuality and reliability will always matter and set you up for success.
Efficiency on our part stems the urge on "their" part to look for a better way. Scope and close. Scope and close!
Keep open the line of communication. Pick up the phone when it rings. Answer emails. Be accessible to the insured, the client, and your IA management and support team.
Think forward. No one in this industry is too interested in reminiscing about "the good old days." There are tools at our disposal today that, if learned and implemented, will make us more effective and efficient. Employ them on your next deployment.
Change is inevitable; therefore, we must be willing to adapt.
Some things – like punctuality, reliability, honesty, and hard work – never change. Be steadfast.
At Mid-America, we are thankful to be working with what we believe to be the finest adjusters in the industry and we are committed to helping you succeed and thrive. Thank you for doing what you do so we can excel at what we do.
---

The countdown is on to the greatest MidAm Conference yet. We will be back in Biloxi and ready to rock the joint. Stay tuned for details.
Until then, let's make 2019 amazing and give 2020 something to shoot for!