MACS NEWSLETTER, MARCH, 2019 | NEW YORK, INDY, AND THE MID-AMERICA TRAVELING SHOW
by
Edward Watson
in Adjusters, Carrier, Conference, MACS News, Newsletter
MID-AMERICA WILL BE AT PLRB
For years, we have been a staple at the industry's biggest annual conference and this year will be no different. Well, it is a little different. This year, our new EVP Bob Uhler will be with us. Bob is a well-established, respected presence in our industry and the man to talk with when you want to talk about what Mid-America can do for you if you are a carrier or TPA.
Come see Bob, owners Zack Meadows and Stacey Story, and the rest of the team at Booth 1201.
Contact Bob for more info.
THE MID-AMERICA TEAM IS COMING TO NEW YORK AND THE NORTHEAST!
The Mid-America adjuster recruitment and Xactimate training team is coming your way. This will be a whistle-stop, whirlwind tour: three cities in three days!
You will receive:
A two-hour XM8 class taught by Chris Sanders, a Level Three Xactimate Partner Trainer.
CE hours for your Texas and Florida licenses, if you have them.
An introduction to Mid-America – our history, leadership team, philosophy, business model, current needs, and future outlook.
An opportunity to get on our roster and qualified for immediate claim work for multiple NY and national clients.
Choose the location that's best for you and join us. It is absolutely FREE to you.
SYRACUSE, NEW YORK – APRIL 8
ALBANY, NEW YORK – APRIL 9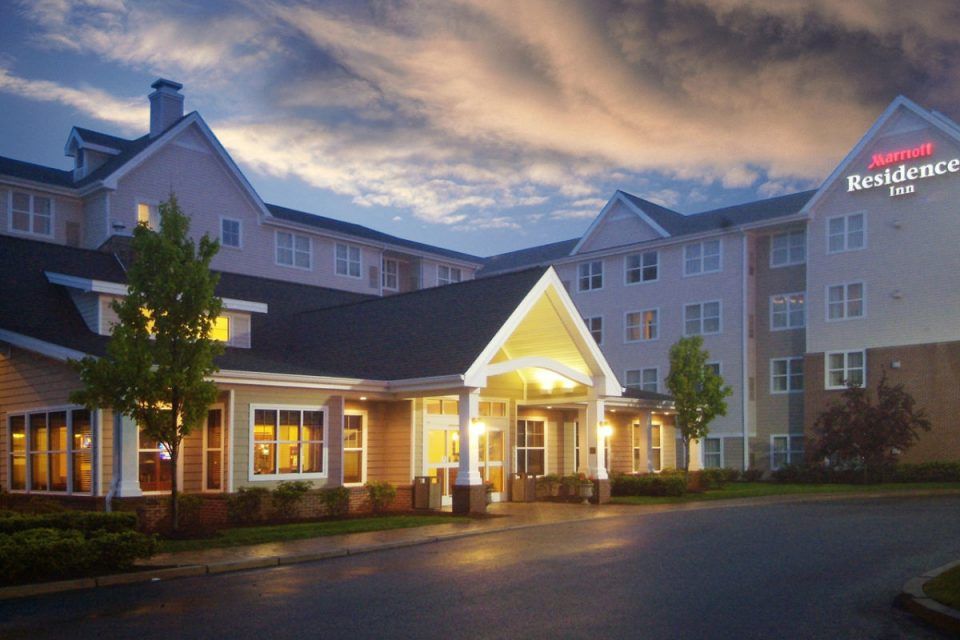 Come grow with us!
These are exciting times at Mid-America. We are growing every day. Our national footprint continues to enlarge and creat new opportunities for field adjusters, inspectors, desk adjusters, and support staff.
Are YOU on our roster? If not, there has never been a better time to get on it.
Click here to join our roster today!
Come GROW with us.