MACS Newsletter, March 2018 – PLRB, Training Classes, and more…
by
Edward Watson
in Uncategorized

MACS 2018 REGIONAL TRAINING CLASSES
We're coming to you on a dusty road!
Tell your friends.
Tell your family.
Remind yourself.
Don't miss the opportunity to score CE credits and network with America's finest.
Be on the lookout over the next couple of weeks for an email detailing the specifics as to location and schedule.
Let's rub elbows!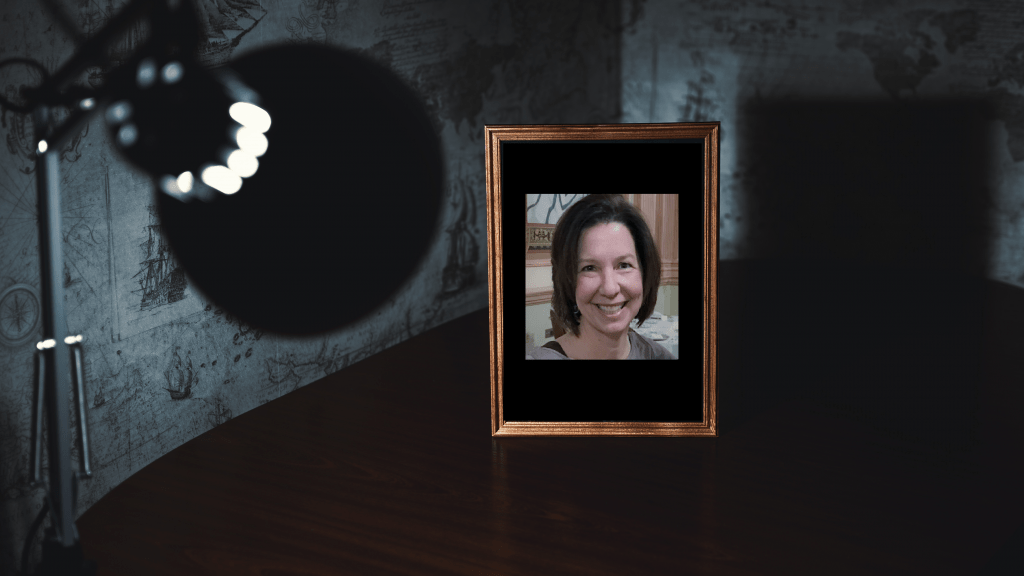 Meet Julie Cropp, File Whisperer
The following is an interview with MACS File Review Manager, Julie Cropp.
Tell us a bit about yourself.
Born and raised in South Alabama, I am a graduate of Auburn University – War Eagle! In 1998, seeking greener pastures, I quit my job as an engineer in Orlando to become an "independent contractor" (aka – unemployed).
My timing must have been right because within a week I was off to Syracuse, New York, to work a hail storm in what would be my new career as a catastrophe claims adjuster. I eventually transitioned into a manager/trainer position during the 2004 Florida Hurricanes and Katrina in 2005.
When not actively adjusting, I filled the gaps working the BP oil spill in 2010 and most recently restoring wood windows in two 1850's era historic homes with my husband, Wayne. We split our time between Mobile and Monroe Counties in South Alabama where we grew up 100 miles apart before meeting for the first time in Western Montana. We share a love of the outdoors – if you are ever to pop-in on us you will likely find us enjoying a favorite pastime – porchin' with our cur mix Phoebe.
How long have you worked for Mid-America? What was your initial job with the company? What about your current title/duties?
I accepted a desk assignment with MACS in the fall of 2016 during Hurricane Matthew after a 3-year hiatus from adjusting. It only lasted 3 weeks but it propelled me into the world of quality control and file review where I have been ever since. After Harvey and Irma hit in 2017, and with the claim volume exploding, I was asked to become the point of contact for an increasing pool of file reviewers.
Currently acting as File Review Manager within the QC department, I continue to provide support to our team of file reviewers to assure the final product we send to the carrier is complete, accurate, and professional.
What do you think makes MACS a special place to work?
It is truly is a team effort at MACS with everyone working toward the same end. The members of this team don't hesitate to jump in where attention is needed.
"Great things in business are never done by one person. They're done by a team of people." – Steve Jobs
Need I say more?
As the manager of the review team, if you could get just one message to adjusters, what would it be?
Presentation! First impressions really do matter. The first thing the carrier usually sees is the adjuster's billing invoice and/or narrative. These documents will set the stage for the rest of the package. If information is not correctly displayed on the invoice or narrative, there's a good chance there will be errors elsewhere. I would strongly encourage the adjusters to preview their FINAL REPORT PACKAGEs before uploading to XA to be sure that all the information is populating correctly and is in the right order.
What do our clients most want from us in regards to the claims estimates and reports we send them?
Consistency in our reporting and estimating. For that purpose, our managers and trainers have developed standardized reports and detailed estimating guidelines that serve as the building blocks for the FINAL REPORTS.
FInal – and most important question – crawfish or catfish?
Crawfish….you gotta work a little harder for them but they are worth the effort.
Get on the Mid-America roster
The storms are coming! Want to work with one of the industry's best IA firms? Step one: click that button above and join our roster of highly-skilled, professional independent adjusters.