MACS NEWSLETTER – MAY, 2018 | HAPPY MEMORIAL DAY!
by
Edward Watson
in MACS News, Newsletter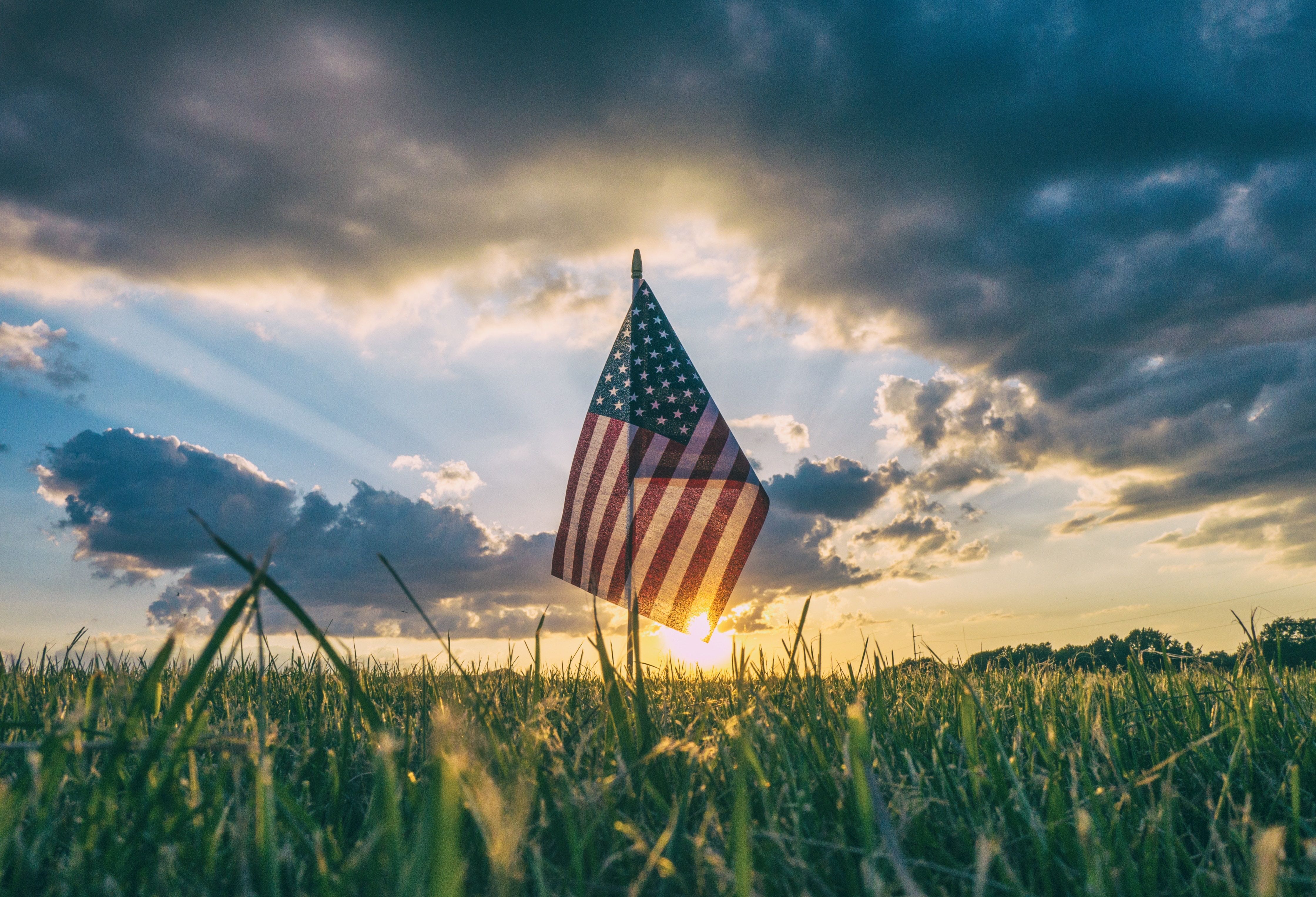 We call it Memorial Day for a Reason!
Thanks to all who served
Memorial Day is a uniquely American holiday, mixing celebration and solemnity. We gather in backyards, ballparks, lakes, concerts, and ten thousand other venues to celebrate Freedom. Many will mix in a visit to a military cemetery or the gravesite of a loved one or ancestor to say, "Thank you."
We at Mid-America Catastrophe Services are grateful to those who have taken up the mantle of freedom, some of which we proudly work alongside.
Thank you for your service and your sacrifice.
What American means to me
"In 1948, I returned to France at the invitation of French Government. It was still a war-ravaged country … but this time there was something different. It wasn't the absence of fighting, nor the silence of the big guns, nor the disappearance of uniforms and chow lines … I didn't know what it was until one morning when I was taken to the grounds of a small French school. The children had been assembled in the play yard. They were grouped close together and arranged in wobbly little rows, their dark heads bobbing around like flower buds on long stems.
One of the teachers rapped for silence. The kids quieted immediately and turned their eyes towards her. Their Faces were scrubbed and bright in the sunshine. The teacher raised her arms, and for a moment, there was no sound … Then the teacher brought her arms down and the kids began to sing … I Knew why I felt at home. The spirit of freedom was hovering over that play yard as it did all over France at that time. A country was free again. A people had recovered their independence and their children were grateful. They were singing in French, but the melody was freedom and any American could understand that. America, at that moment, never meant more to me …
The true meaning of America, you ask? It's in a Texas rodeo, in a policeman's badge, in the sound of laughing children, in a political rally, in a newspaper… In all these things, and many more, you'll find America. In all these things, you'll find freedom. And freedom is what America means to the world. And to me."
-Audie Murphy
MACS Spotlight
A conversation with Mid-America manager Keith Craft
MACS Manager Keith CraftWho has impacted your life the most as a mentor/teacher and what is the greatest lesson you learned from that person?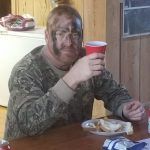 Who has impacted your life the most as a mentor/teacher and what is the greatest lesson you learned from that person? That's easy: my dad. Our family lost a great man and I lost my best friend in January of this year. I learned many lessons from my dad; some hurt…some didn't, but the thing that probably sticks with me the most is to keep your glass half full. My dad always encouraged the people around him by his intense positive attitude.
You have been in the insurance adjusting business a long time. What year did you break into the business and how did it come about?
Like many people, I was just in the wrong place at the wrong time. I began my adjusting career right after my 10th birthday ? in 1992 (Editor: Do not believe the "10th birthday" part) following Hurricane Andrew. I had a friend that had recently started working as an insurance adjuster and suggested that I go to the IA firm's office and ask for a job. I did and the rest is history.
What can you tell us about your role and responsibilities at Mid-America?
I hate titles, but I have been given the title of Account Manager. What that really means is I get the daily opportunity to work with some really great people and try to make a difference. Whether it be handling a problem for the client or giving direction to an adjuster.
What, if anything, do you believe sets Mid-America apart from other IA firms?
As Robert DeNiro said in the movie The Untouchables, "We are all part of one big team." Hard to get the accent right on paper. But its true from the support staff at home office to the adjusters in the field, it is a team effort than makes it work.
What do you appreciate most in an adjuster?
The hardest thing to teach in the industry is the sense of urgency needed to be successful, for the most part you either have it or you don't. A strong sense of urgency is a most desired characteristic in an adjuster because everything we do needs to be done yesterday.
You are a renowned fisherman and hunter and passionate about both. Hypothetically, if you could give up one of them and in exchange get to do the other any time you please and as much as you like, which would you give up? Why?
That is a very difficult question to answer, but I guess I would probably say hunting just because of weather. It is much easier to fish in cold weather than to hunt in hot weather.