MACS NEWSLETTER, OCTOBER 2019 | 2020/THE VISION – A CELEBRATION & A REVELATION!
by
Gene Strother
in Adjusters, Conference, MACS News, Newsletter
A 40th Birthday Celebration
MACS Annual Claims Conference
January 19 – 22 at the Beau Rivage, Biloxi, MS
Mid-America Catastrophe Services was born in the heartland in 1980.
Let's put that into perspective:
The Winter Olympics XIII were held in Lake Placid, New York
The Miracle on Ice – The US hockey team defeated the Soviet Union in the biggest upset in the sport's history
The Empire Strikes Back was released
Ronald Reagan defeated Jimmy Carter in a landslide election to become the 40th President of the United States.
The Soviet Union is no more. The Star Wars franchise was sold to Disney and refuses to die. Ronald Reagan is gone. Carter is still with us. And Mid-America Catastrophe Services has never been stronger. From those fledgling days in Iowa has risen one of the most respected names in the industry.
At this year's Mid-America Claims Conference we plan to blow the lid off the place as we celebrate 40 years of blessings. This is no mid-life crisis. This is a new-life celebration. We are poised for explosive, exponential growth.
Come, celebrate with us!
---
This year is all about more…
More classes – for the first time ever, we will have three concurrent classes that include electives. Choose the courses that speak to you!
Get four key carrier certifications! (Two of them are new to Mid-America).
More CE credits! We will actually have two ethics courses in addition to CE courses presented by vendors such as Paul Davis, HVACi, and HAAG Engineering.
Mid-America's XM8 courses taught by Affiliate Trainers.
Claims Examiner/File Review course
Verisk's Claims Experience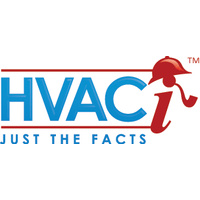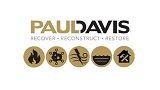 ---
Adjuster Appreciation Dinner
Sunday, January 19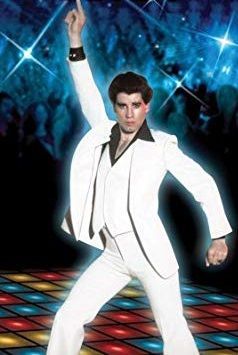 Staying Alive! a '70s celebration
Featuring the Ty Reynolds Band
Dress in your best '70s duds. Strut your stuff.
We will give first & second prize awards to the best 70s outfits!
The all-you-can-eat food will be fantastic and is included in your conference registration. Bring a nonregistered guest for just $69.
Two drink tickets included.
Musical guests The Ty Reynolds Band will blow your mind and move your feet. Get your groove on! Sing along and dance the night away.
---
Who should attend the conference?
Adjusters currently working MidAmCat claims? Check!
Adjusters who want to get a shot with MidAmCat? Check!
Seasoned adjusters needing CE credits and industry trends? Check!
New adjusters just getting started? Check!
What about desk adjusters? Check!
What about claims examiners and file reviewers? Check!
Carriers? Check!
Vendors? Check!
Check, check, check, check, check…
Whether you know where you fit or you are trying to figure out where you fit, this conference will fit you just right. Just get there.
---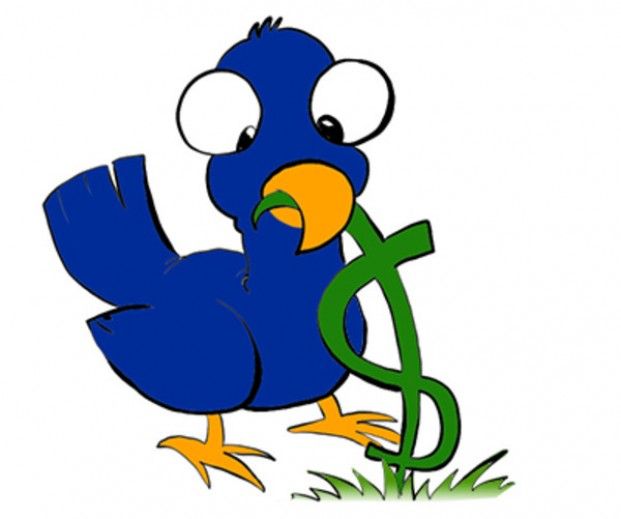 Register today and receive a 40% Super Early Bird Discount!
CLICK HERE to register today!
Stay tuned! Next edition, we will talk more about 2020/THE VISION!