MACS NEWSLETTER, AUGUST 2019 | BEHIND THE CURTAIN: KEEPING UP WITH THE INNER WORKINGS AT MID-AMERICA
by
Gene Strother
in Adjusters, MACS News, Newsletter, Personnel
Meet the executive team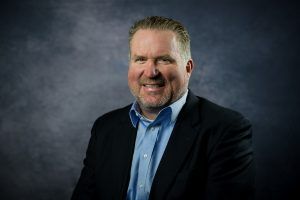 Zack Meadows
CEO/Co-Owner
Zack has been involved in the claims-handling business since 1991. His depth of knowledge and commitment to excellence is second to none. He is hands-on in every aspect of the day-to-day business. Read more here.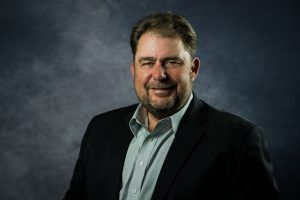 Stacy cut his teeth in a family-owned construction firm. He entered the world of insurance claims-handling and management in 1994. Specializing in field operations, quality assurance, and the management of both, Stacy brings energy and insight to the company's daily operations. See Stacy's profile here.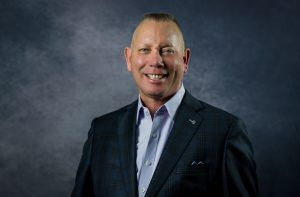 Robert Uhler
Executive Vice President
Bob has been in the industry since 1980. Having spent more than 30 years cultivating relationships, he is one of the most-recognized faces in the industry. Bob's primary focus is business development and business is developing at a fast pace. Get to know Bob better here.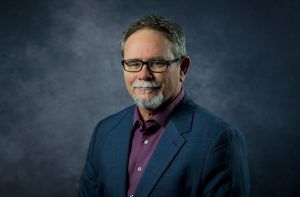 Gene Strother
Vice President of Operations
Gene took his first leadership role at age 19. He has spent nearly 40 years in leadership in a variety of roles. Since joining the Mid-America team, he has served as account manager, storm manager, Director of Resource Management, and now as VP of Operations. Read his story here.
---
Our Directors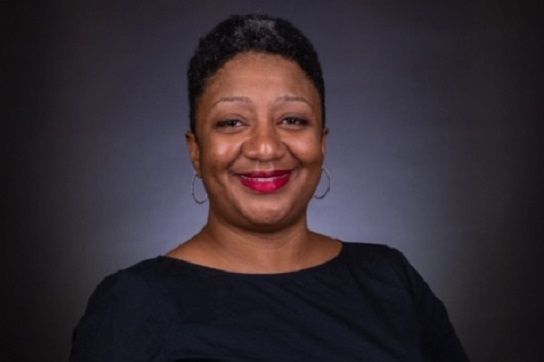 Dr. Gia Wiggins
Director of Human Resources
One of the foremost Human Resources professionals in the southern Alabama region, Gia serves as adjunct professor at two Mobile-area universities. See more here.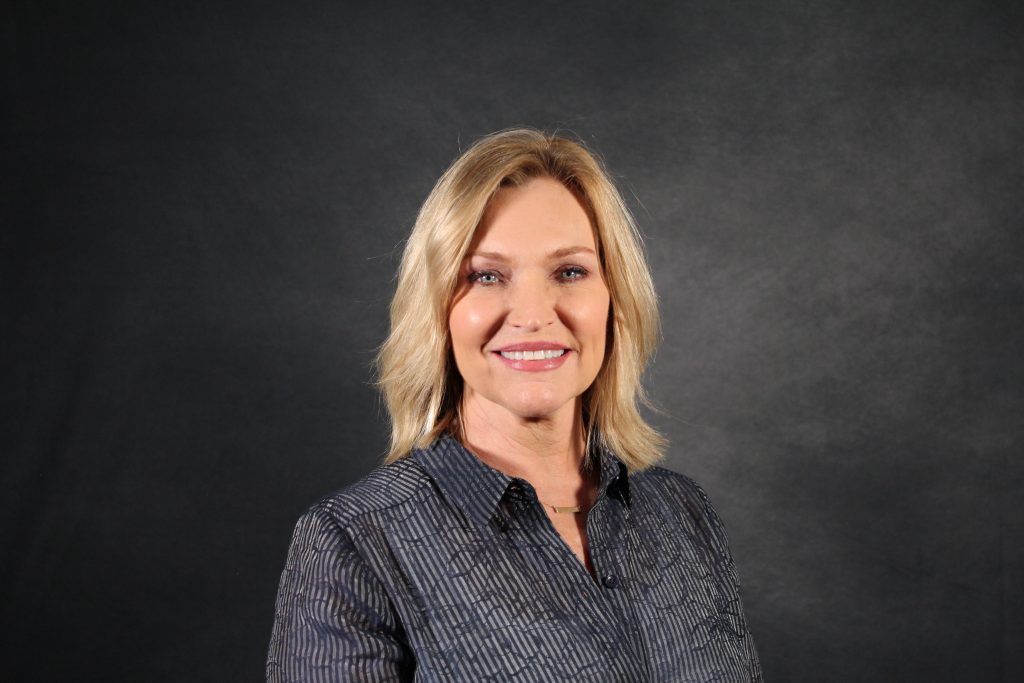 Kim Meadows
Director of Admin Services & Accounting
Kim has been in involved in the business for more than a quarter century. She provides the steady hand at the helm of our administrative and accounting services in the Mobile office. See her profile here.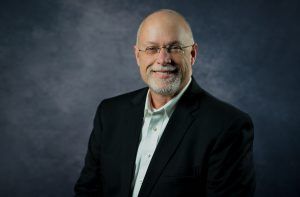 Trey Loftin
Director of Resource Management
Trey is a charter member of the Mid-America team. From day one, he has been our one and only deployment director. The remarkable thing about Trey is that he knows something about just about all of our 4,000+ adjusters on the roster and everything about half of them. His profile is located here.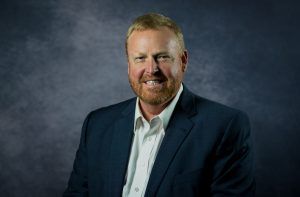 Keith Craft
Director of Field and CAT Operations
Keith is one of the most knowledgeable people in the industry when it comes to claims adjusting and policy interpretation. Adjusting and adjusters are his passion. Get to know him better here.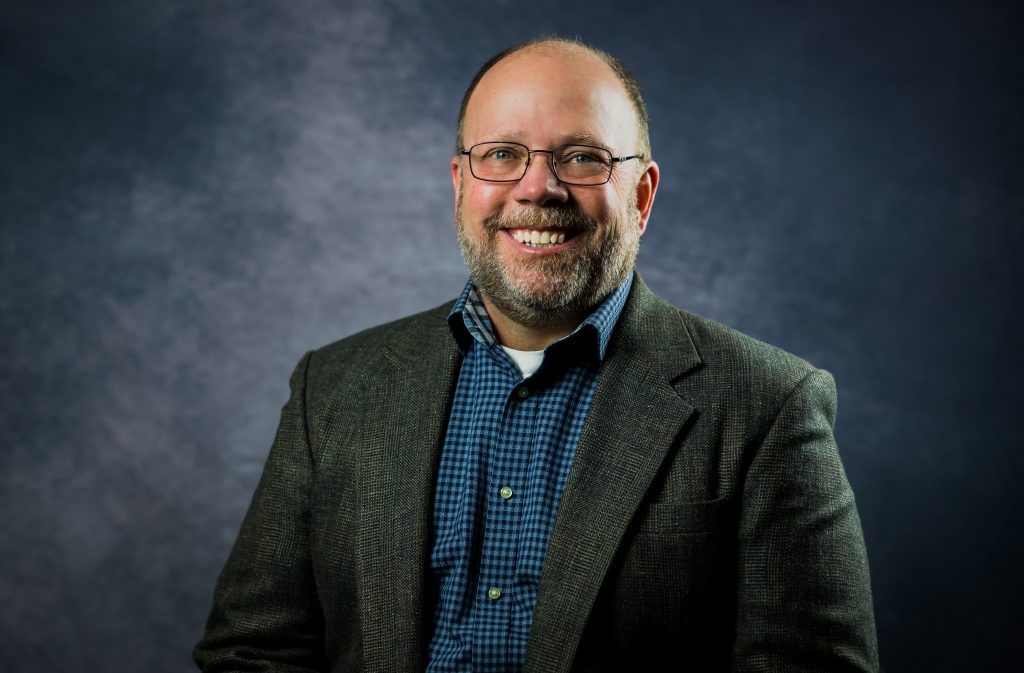 Mark Glass
Director of Inside Claims Operations
Mark joined Mid-America in 2013. He has served in capacities ranging from field adjuster to on-site manager of a large team of inside adjusters in a key client's facility. Mark has many years of management experience and an eye for detail. See more about Mark here.
Next month we will feature our crackerjack management team.
---
"Corporate" is not a cold word around here.
Mid-America Catastrophe Services is powered by people. We are strong because of the people comprising our organization. We are privileged to work with a passionate, positive, productive workforce.
We know that you cannot spell "personnel" without "person." Here every person matters as much as any person. There are no "little people." There are no "big shots." There's just us – ALL of us pulling together and putting together something real, something special, something that matters.
Independent does not mean detached
This feeling of familial familiarity and fondness for one another extends to the field, as well. We work hard to establish and cultivate meaningful and mutually-rewarding relationships with independent adjusters across the land. Every adjuster is one of us and one with us.
Join us! Go here and get yourself on our roster. Let us know where you fit best, where you thrive.
People are the most important resource in the world.

Sunday Adelaja
Power to the people!